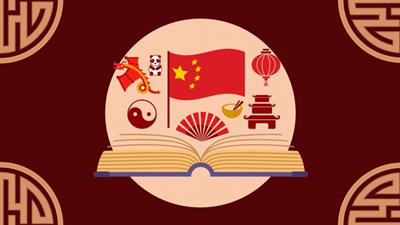 The first foreign-run Chinese (Mandarin) teaching company with a completely new approach to teaching Chinese. the courses are constructed by foreigners for foreigners, and also include the wide experience of the Chinese teachers. In this course you will learn:
– to recognize the most essential 350 character and understand 65% of the language
– to read and even write at an intermediate level
– to have a conversation about practically anything
– useful insights into China and its culture
Chinese Made Easy Level 1: Understand 65% of Chinese in 10 hours.
Chinese Made Easy Level 2: Understand 79% of Chinese in 10 hours